This just in: Picture My Life™ cards and Waterbrushes to really customize your PML Albums, Everyday Life™ Planner, and more. Take a look at this video for a few inspirations on what you can do with these fun new products. Show us your Watercolor Card artwork using the hashtag #ctmhpmlwatercolor and for more information about this project and the products used in this video, call or text me 503-708-6889, or email me at jwilson@bctonline.com.
Watercolor Paints Z3132 $11.95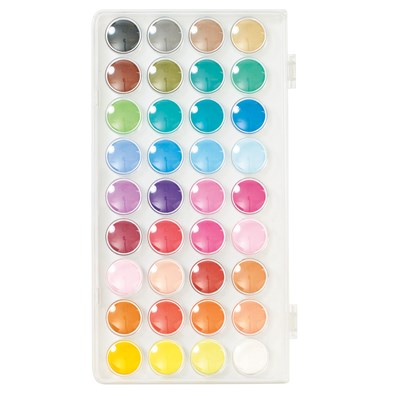 Water Brush Small round Z3224 $5.95
Water Medium Flat Brush Z3226 $5.95
Picture My Life Watercolor Clear Z3221 $8.95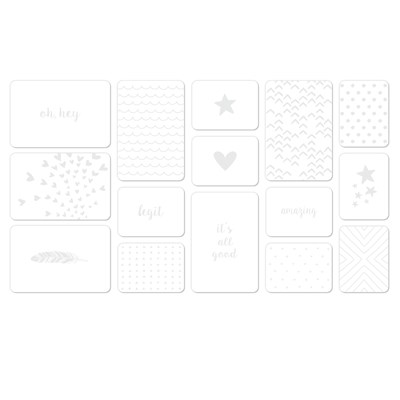 Hope you enjoyed the little video on watercolor paints and Picture My Life cards.
Happy Scrappin',
Janice